A few words about us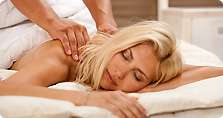 Located in city centre Belfast, our beauty
salon is the perfect destination for relaxation Enjoy one of our pampering treatments or treat yourself to our ultimate half day package.

Nails by Izabela
NailsbyIzabela - Award Winning Nail Salon 2010/11/12! Our Highly Trained Nail Technicians Offer Funky Style Beautiful Nails, and NailArt also Perfect Glitter and French Nails.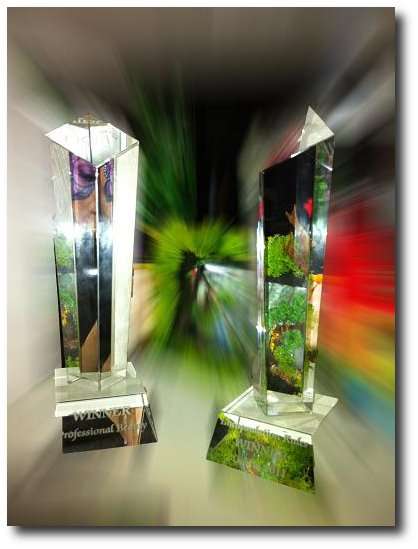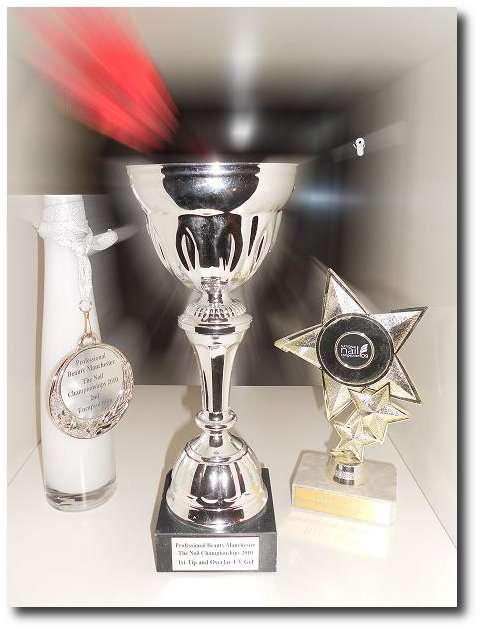 What we offer
Get ready for weekend- package:
Gift vouchers and group rates are available.